If you're searching for a watch that offers a sleek, modern look while also packing advanced features and impressive functionality, the Citizen BU0057-54E Calendrier Gray could be the timepiece you've been looking for. This watch is a combination of style and substance, offering an array of features that make it both practical and stylish.
Design
The design of the Citizen BU0057-54E is one of its standout features. The watch has a masculine, sporty feel with a stainless steel band and a black dial. The band has a brushed finish that adds to its rugged appearance, while the black dial features luminous hands and hour markers that are easy to read in low light conditions. The overall effect of the design is both aesthetically pleasing and functional, making this watch an excellent choice for a variety of occasions.
One of the most noteworthy elements of the design is the chronograph function. The three sub-dials on the face of the watch track elapsed time, which can be helpful in a range of settings, from timing a run to tracking work or study activities. The date window is also a useful feature, allowing wearers to keep track of the day at a glance.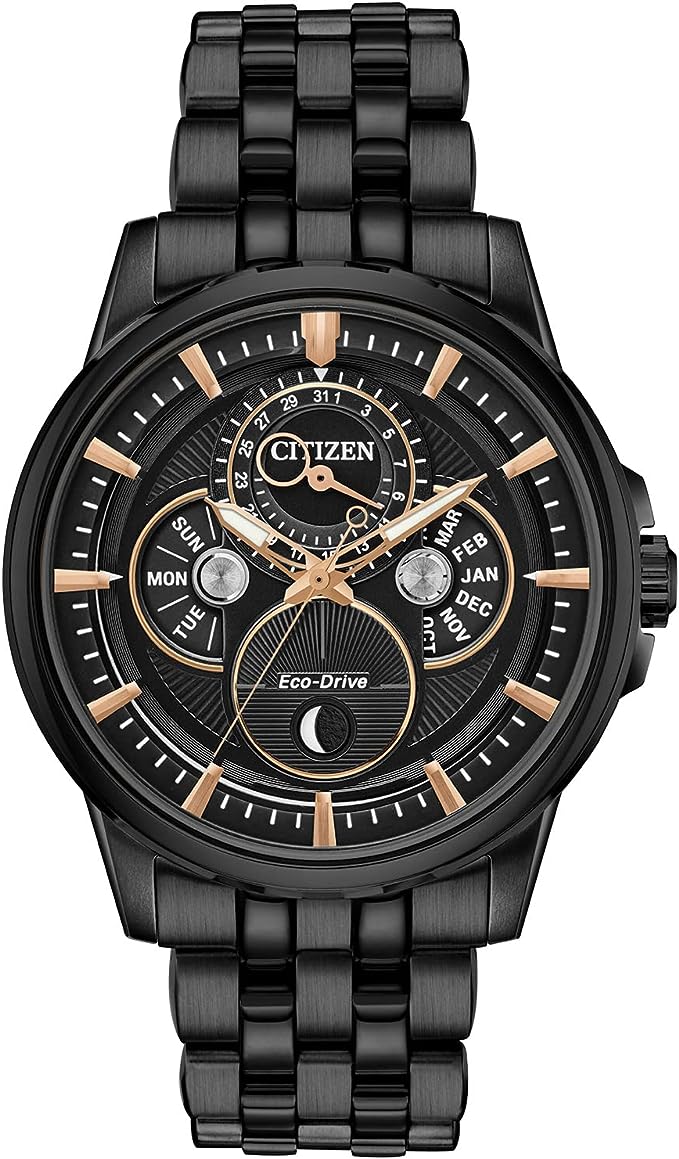 Features
In addition to the chronograph and date functions, the Citizen BU0057-54E boasts a number of other features that set it apart from other watches on the market. One of these is the eco-drive technology, which powers the watch using natural or artificial light, eliminating the need for battery replacement. This makes the watch more environmentally friendly and less hassle for the wearer.
Another feature is the 100-meter water resistance, which makes the watch suitable for swimming and snorkeling. Additionally, the watch has a scratch-resistant sapphire crystal, which helps protect against damage and gives the watch a crystal-clear display.
Finally, the watch has a 24-hour indicator, which is useful for travelers who need to keep track of time in different time zones. This feature can also be helpful for shift workers or anyone who needs to keep track of time in a non-traditional schedule.
Performance
With its range of features and stylish design, the Citizen BU0057-54E performs exceptionally well. The eco-drive technology ensures that the watch stays powered without the need for battery replacement, while the scratch-resistant sapphire crystal keeps the display clear and easy to read. The chronograph and date functions work smoothly and accurately, making this watch an excellent choice for those who demand precision in their timekeeping.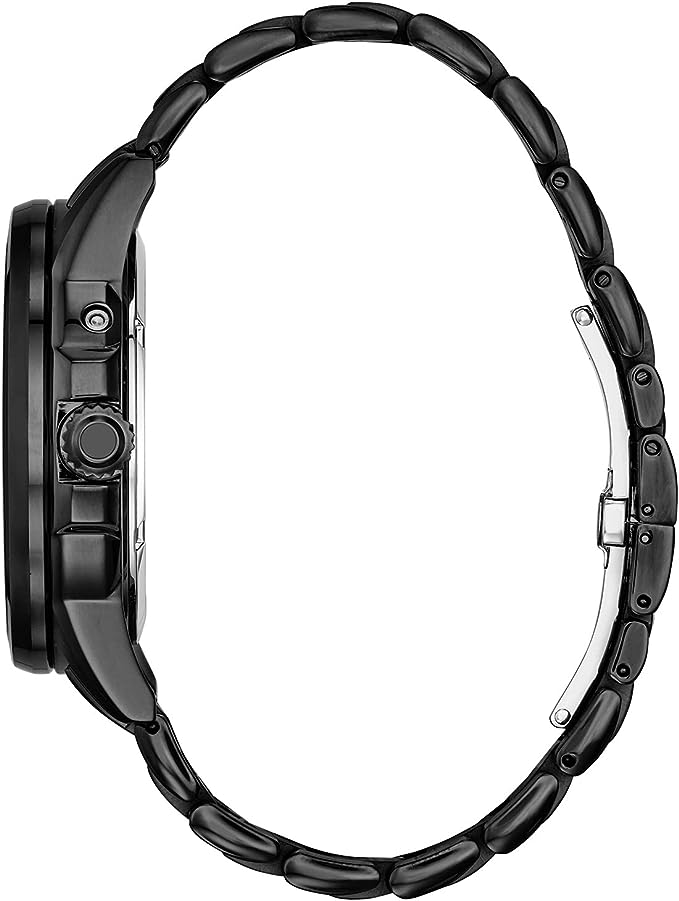 Price
At around $350, the Citizen BU0057-54E Calendrier Gray is priced competitively compared to other high-end watches on the market. However, given the range of features offered by the watch, including eco-drive technology, chronograph, and water resistance, it represents a good value for the price. Additionally, the watch comes with Citizen's five-year warranty, adding to its overall value proposition.
Pros
Sleek and modern design
Range of useful features, including chronograph, date function, and 24-hour indicator
Eco-drive technology eliminates need for battery replacement
Scratch-resistant sapphire crystal
Water-resistant up to 100 meters
Cons
Stainless steel band may not be comfortable for all wearers
Black dial can make it difficult to read in low light conditions
Some users have reported issues with the chronograph function accuracy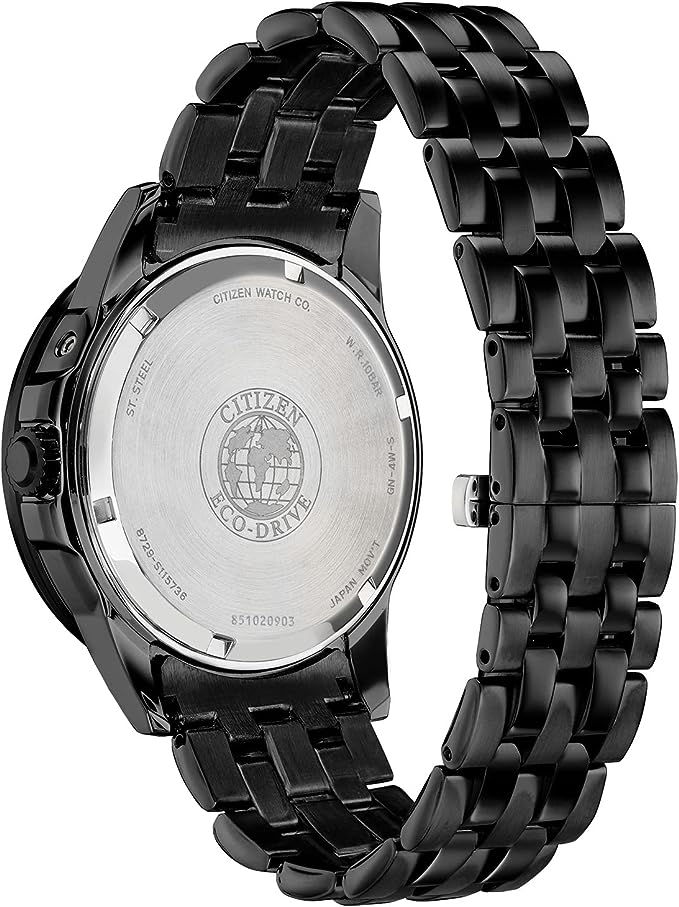 Conclusion
The Citizen BU0057-54E Calendrier Gray is an exceptional timepiece that combines style and functionality in one impressive package. Its modern design, range of features, and accurate performance make it an excellent choice for anyone in search of a quality watch. While there are some potential drawbacks, such as the stainless steel band and black dial, these are minor compared to the many benefits offered by this watch. Overall, the Citizen BU0057-54E Calendrier Gray is an excellent investment that will serve you well for years to come.