The Citizen Eco-Drive Weekender Watch is a stylish and practical timepiece designed for men who value functionality and aesthetics. With its sleek stainless steel case, durable polyurethane strap, and advanced Eco-Drive technology, this watch offers a compelling package at an affordable price point.
Design and Build Quality
The first thing that struck me about the Citizen Eco-Drive Weekender Watch was its modern and minimalist design. The round stainless steel case with a diameter of 42mm gives it a substantial presence on the wrist without being overpowering. The black dial features large Arabic numerals and luminous hands, ensuring excellent readability in various lighting conditions.
The polyurethane strap is comfortable to wear and adds a sporty touch to the overall look of the watch. It has a sturdy buckle clasp that holds the watch securely in place. The build quality of the watch is impressive, with attention to detail evident in every aspect of its construction.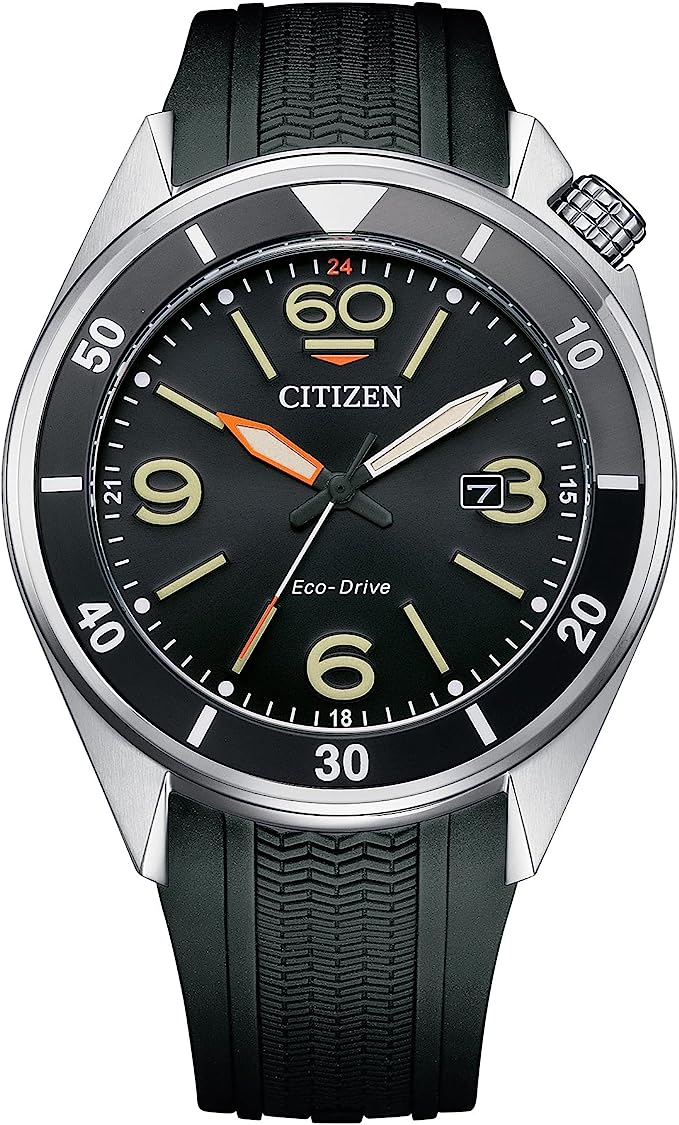 Functionality and Features
One of the standout features of the Citizen Eco-Drive Weekender Watch is its Eco-Drive technology, which sets it apart from traditional battery-powered watches. The watch harnesses the power of light, whether natural or artificial, to recharge its internal battery. This eliminates the need for regular battery replacements, making it not only convenient but also environmentally friendly.
The watch also boasts a date function, displayed at the 3 o'clock position, providing added utility for everyday use. The dial is protected by a scratch-resistant mineral crystal, ensuring that the watch retains its pristine appearance even after prolonged use.
Water resistance is another notable feature of this watch, with a rating of 100 meters (330 feet). This means it can withstand splashes, brief immersions in water, and even swimming or snorkeling. However, it is important to note that this watch is not suitable for diving or high-impact water sports.
Performance and Accuracy
In terms of performance, the Citizen Eco-Drive Weekender Watch delivers reliable timekeeping with its Japanese quartz movement. The watch keeps accurate time, and I did not experience any noticeable deviations during my testing period. The luminous hands and hour markers also ensure easy readability, even in low-light conditions.
Thanks to the Eco-Drive technology, this watch has an impressive power reserve. Once fully charged, it can run for several months without exposure to light. This feature is particularly handy for those who rotate between multiple watches or wear their watch infrequently.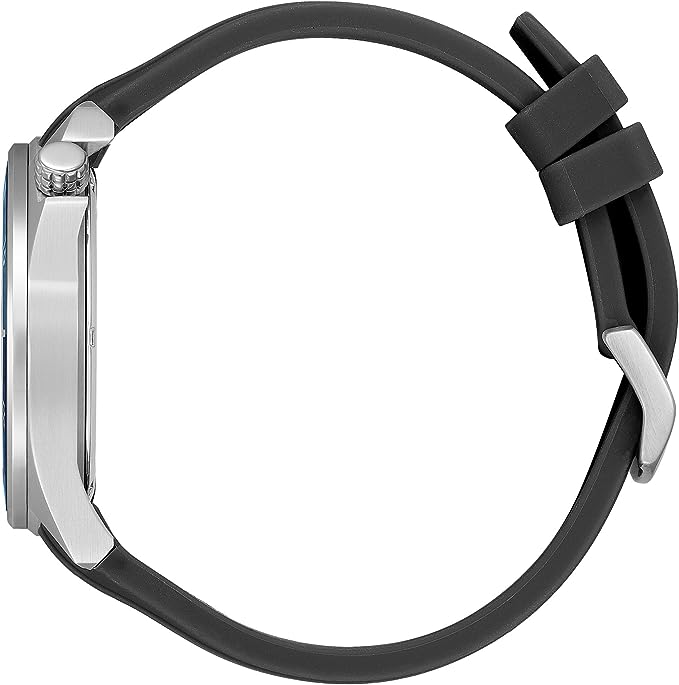 Comfort and Wearability
The comfort of wearing a watch is a crucial factor, especially for daily wear. The Citizen Eco-Drive Weekender Watch excels in this regard, offering a comfortable fit on the wrist. The polyurethane strap is soft and flexible, minimizing any discomfort during extended periods of wear. The 42mm case diameter strikes a balance between being large enough to make a statement and small enough to avoid feeling bulky.
Furthermore, the watch's lightweight construction adds to its overall wearability. It doesn't feel heavy or cumbersome, making it suitable for everyday use, whether at the office or during leisure activities.
Price and Value for Money
Considering the features and quality offered by the Citizen Eco-Drive Weekender Watch, its price represents excellent value for money. The watch sits comfortably in the mid-range pricing category, making it accessible to a wide range of consumers. When compared to other watches within a similar price range, this Citizen model stands out due to its exceptional build quality and advanced Eco-Drive technology.
Pros:
Stylish and minimalist design
Eco-Drive technology eliminates the need for battery replacements
Reliable timekeeping and accuracy
Comfortable to wear for extended periods
Water-resistant up to 100 meters
Excellent value for money
Cons:
Lack of additional complications or features
Limited color options for the strap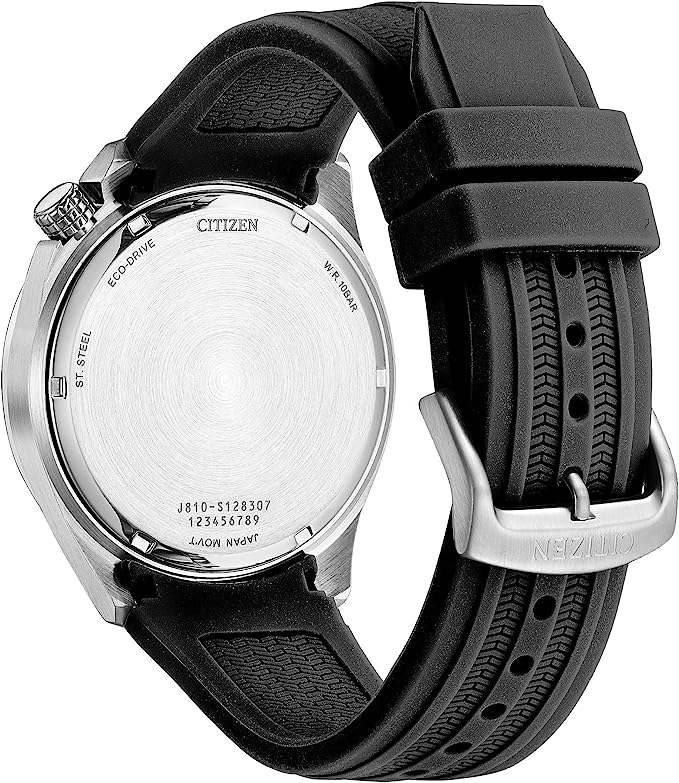 Conclusion
The Citizen Eco-Drive Weekender Watch is a standout timepiece that offers an ideal combination of style, functionality, and affordability. With its sleek design, reliable performance, and advanced Eco-Drive technology, this watch is an excellent choice for men who appreciate a versatile accessory that can transition seamlessly from casual to formal occasions.
The durability and water resistance further enhance the practicality of this watch, allowing it to withstand everyday wear and various activities. Whether you're an avid watch collector or simply in need of a reliable timepiece, the Citizen Eco-Drive Weekender Watch is worth considering for its exceptional value for money and timeless appeal.